Sometimes it's hard to get unstuck from our emotions. But think of them as waves of an ocean... coming and going, rising and falling - never permanent and always moving. No feeling lasts forever, and yet every emotion is necessary to help us grow. Experiencing our emotions and allowing ourselves to be vulnerable is a true strength and a testament to our resilience, not a weakness.
Psychotherapy is a regulated practice that addresses personal difficulties and helps individuals explore, understand, and process their experiences. It can also help to develop coping strategies, identify strengths, and access resources. It promotes healing, resiliency, and self-empowerment.
Agnes Daeun Kim (she/they) is a Registered Psychotherapist with an M.Ed. in Counselling and Psychotherapy from the University of Toronto. She is licensed and regulated by the College of Registered Psychotherapists of Ontario (CRPO). 
Her work is rooted in an intersectional, anti-oppressive, and trauma-informed approach that is collaborative and strengths-based. They strive to bring authenticity, humour, and warmth to their practice to provide a safe and compassionate space for their clients. She values transparency within the therapeutic relationship and also understands the importance of working at the client's pace.
She is deeply passionate about supporting racialized individuals, immigrants and children of immigrants, and queer, non-binary, and trans folks. Agnes identifies as a queer person of colour, and she speaks both English and (limited) Korean.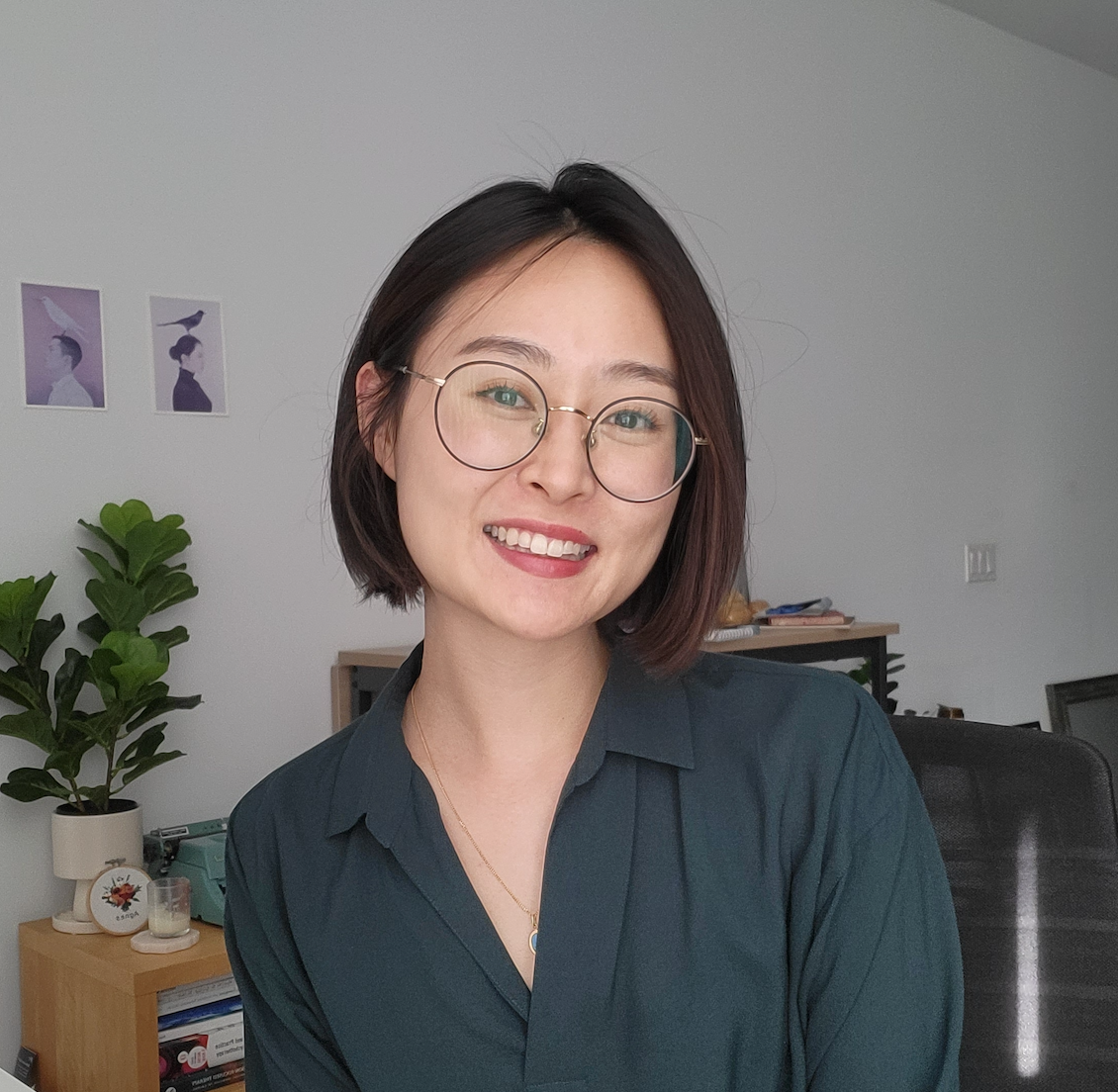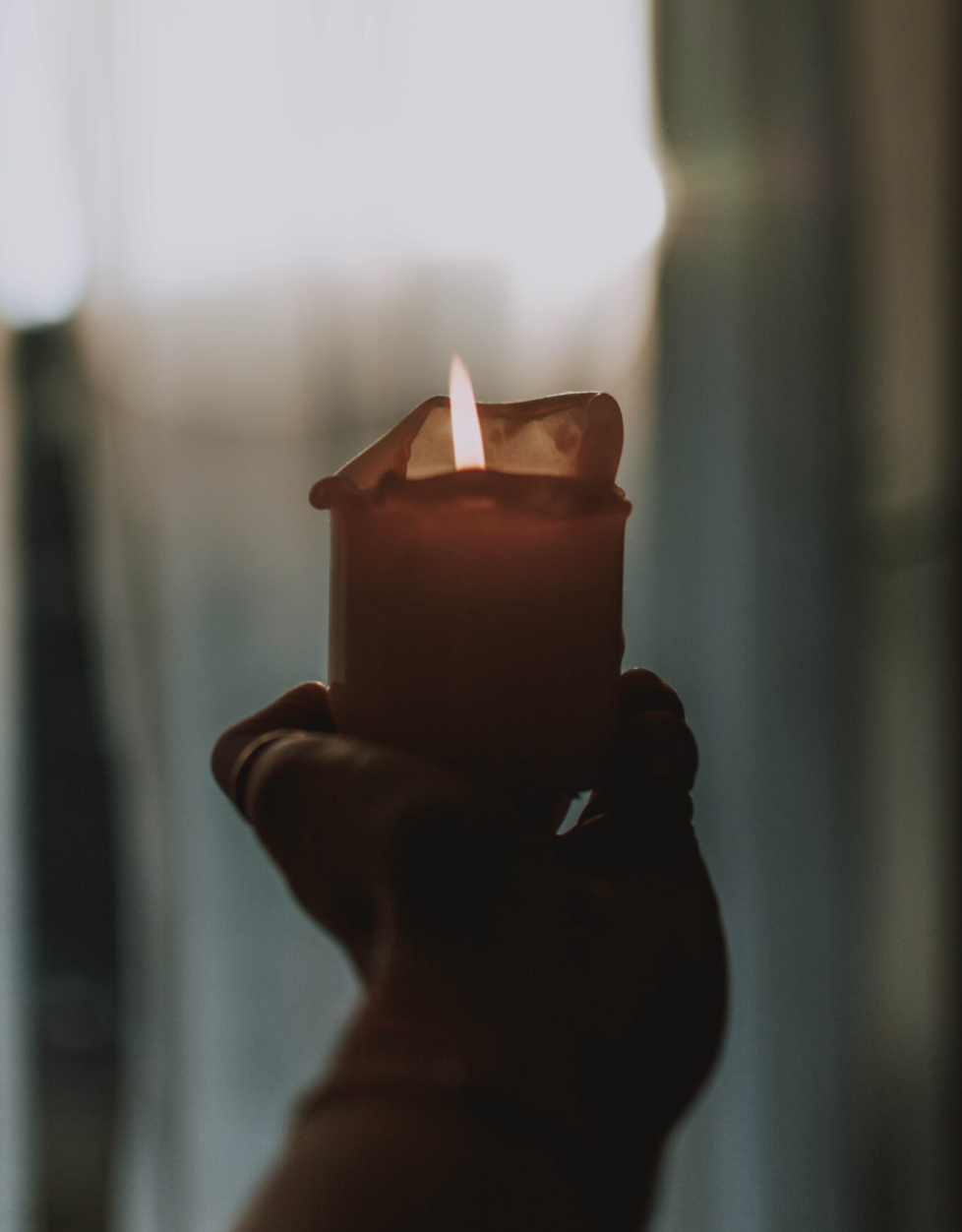 Agnes works in response to a wide range of concerns including:
Racial/cultural identity and trauma

Guilt and Shame

Anxiety

Depression

Gender & sexual identity

Loneliness

Stress

Grief and loss

Low self-esteem

Trauma and PTSD

Relationship challenges

Family conflict

Emotion regulation/awareness

Life transitions

Neurodivergence
She uses an integrative approach and draws from:
Emotion-Focused Therapy (EFT)

Cognitive-Behavioural Therapy (CBT)

Narrative Therapy

Relational Therapy

Anti-Oppressive Therapy

Strengths-Based Counselling

Trauma-Informed Therapy

Mindfulness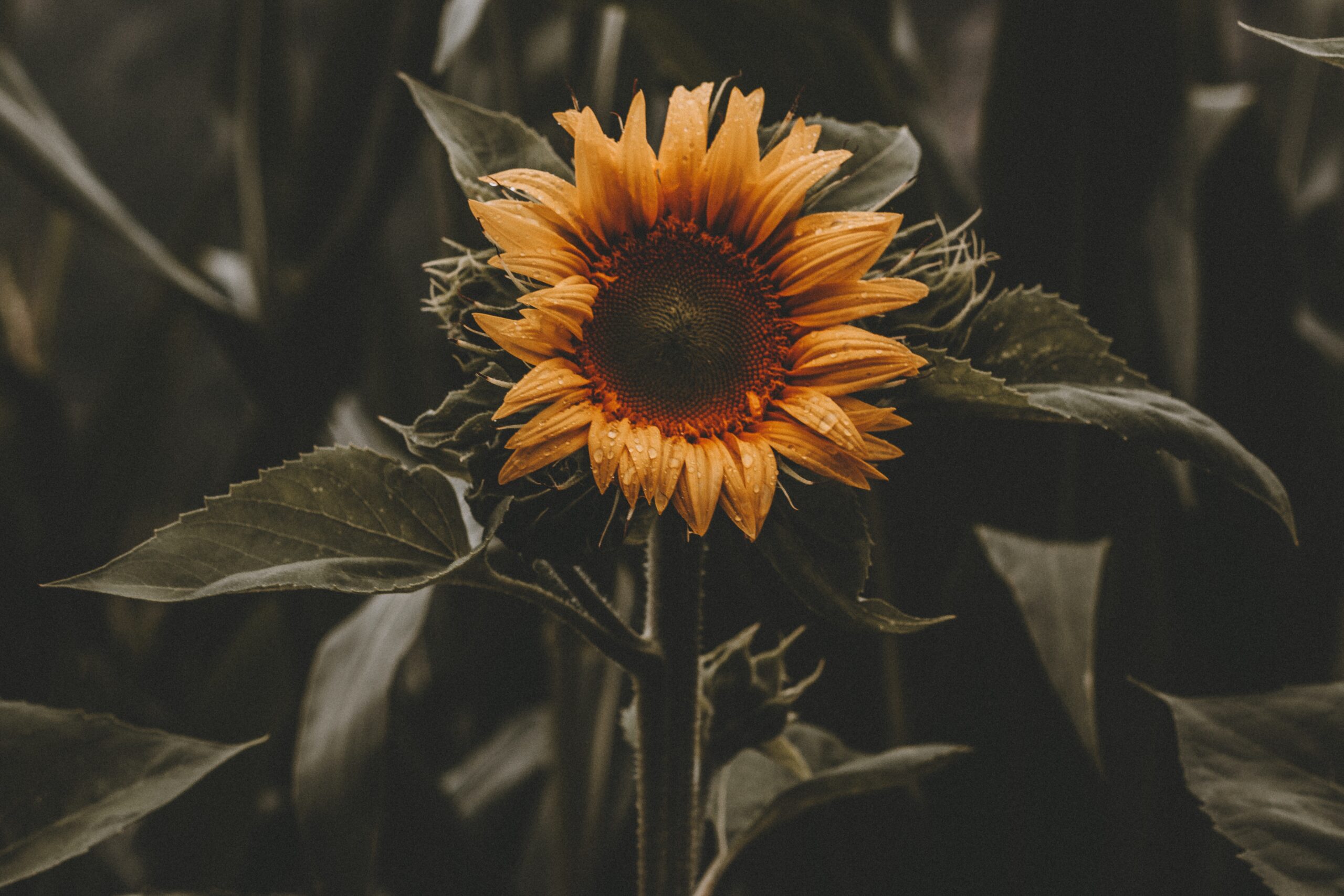 Therapy is tailored to each client's individual and unique needs. What works for one client may not work for another. Communication between the client and therapist is essential to move towards healing and self-empowerment.